Company: 
Deloitte Luxembourg
Job Function: 
Tax & Accounting
Seniority: 
Manager levels
Your future team
You are joining the AIF (Alternative Investment Fund) Tax return project (complex with high market potential) as business analyst in our Tax IT business team. The AIF solution covers German, Swiss and Austrian and will expand to Belgium, France and UK.
You are the central point between business and an experienced funny development team. You are supported by project manager, business analyst and data architect.
Soft Skills
Resilience;

Open minded and to learn;

Driven and proactive.
Business Skills:
Accounting basics (capacity to read and understand TB/GL/FS);

Fund basics (understanding of a fund structure, legal arrangements, economics of a fund,…);

Knowledge about foreign tax systems (i.e. understanding of concepts such as taxable base, tax adjustments, CFC, tax credits, and how they could apply in foreign laws);

Tax return experience is a plus;
What impact will you make?
Every day, your work will make an impact that matters, while you thrive in a dynamic culture of inclusion, collaboration and high performance. Deloitte is where you will find unrivalled opportunities to succeed and realize your full potential.
Our global standards enable us to deliver consistent, exceptional services across the globe, whilst continuously developing our Talents. Click here to discover what is expected from you in this role. 
Get to know more about Deloitte; Facebook page, LinkedIn page or website.
Deloitte Luxembourg, with around 2,300 employees and with more than 77 nationalities, is a member of Deloitte Touche Tohmatsu Limited, one of the world's leading professional services firms in audit, tax, financial advisory and consulting. Every day our multidisciplinary teams work together to offer innovative solutions to our clients' complex issues. At the heart of Europe, Luxembourg is a cosmopolitan economic center. The thriving diverse cultural life, the many sporting activities and its vast open spaces make Luxembourg unique and a great place to live.
Join us in enabling a diverse and inclusive environment for all!
Diversity and inclusion bring great value to our profession and community, and build our ability to deliver truly differentiated solutions and experiences to our clients. Deloitte is committed to creating and supporting a culture of inclusion that empowers all of our people to be at their best on both a personal and professional level.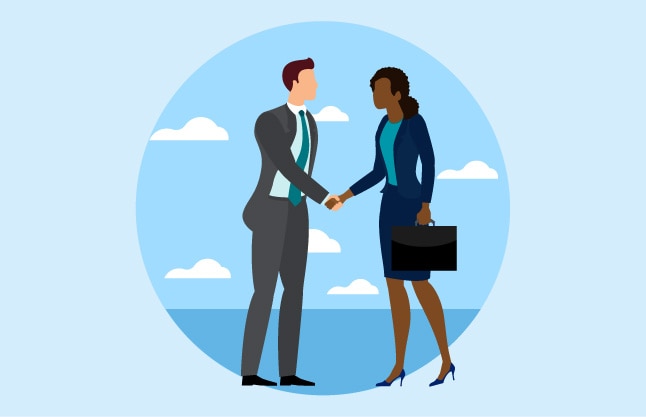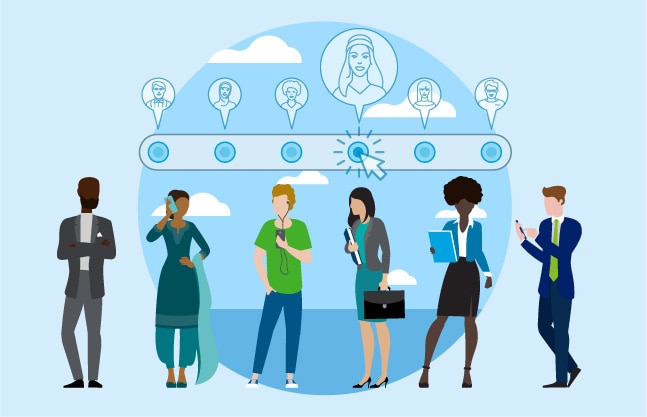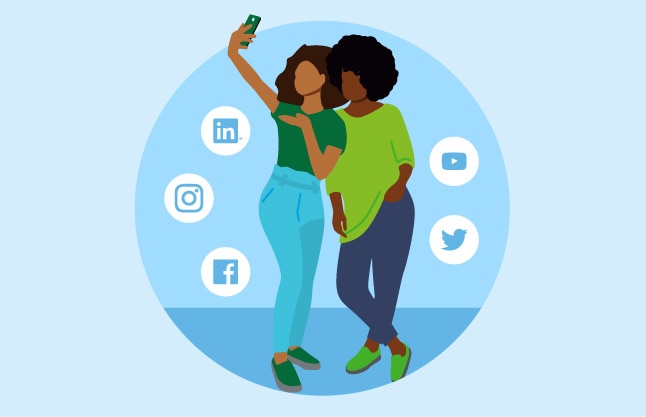 Ready, steady, interview!
Preparation is key to success! Here, we share a few tips and tricks to help you feel and look your most confident.
First impressions count!
Your recruitment process
We know waiting to hear back can be torture! Take a breath and familiarize yourself with our classic recruitment procedures.
Trust in the process