Client and Brand Experience - Internship (m/f) - Job based in Luxembourg
Company: 
Deloitte Luxembourg
Job Function: 
Internal Functions
Contract Type: 
Internship
Your future team:
Our Quality & Excellence Team's mission is to gather insights on Deloitte Luxembourg reputation from clients and talents in order to recommend adequate actions to the Firm's Leadership.
Within internal services, we lead strategic programs across our service lines (audit, tax and consulting) including the Voice of Clients where we ask clients for their feedback and perform experience surveys. We collaborate with several departments (Marketing & Communications, Clients & Industries, Innovation, Human Resources, etc.)
We are currently looking for an Intern for at least 6 months starting in early or mid January 2024 to make a constructive impact in our team.
Your next challenge:
This position offers a variety of missions including:
•
Support the firm's Voice of Clients Program: prepare client information, analyse client input and p
repare reports
•
Support our talent and client experience surveys: participate in preparation and reporting
•
Participate in our internal communication activities (short articles,
trainings and
events planning)
•
Monitor progress for our different programs (KPIs, overview files)
•
Propose continuous improvements for our processes and deliverables
The recruitment process for this internship includes a one-hour business case (short analysis report and presentation, no specific preparation needed) right before the interview with business recruiters.
Your skills:  
•
You are a student enrolled in a Masters degree in Business Administration, Management or another relevant field
•
You are fluent in both English and French (must-have skills)
•
You are able to build trust-based business relationships and
keep sensitive information strictly confidential
(must-have skills)
•
You have strong analytical skills and high attention to detail
(must-have skills)
•
You demonstrate excellent communication skills, both written and spoken (must-have skills)
•
Your values fit ours: quality - commitment - close collaboration - curiosity
•
You are proactive and organized, you know how to retain information briefed to you and work autonomously
•
You have advanced skills with Excel and PowerPoint. Familiarity with Power BI is considered an asset
We want to hear from you! Join us and...
•
Enjoy and promote diversity in our multicultural teams
•
Team up with dynamic and energetic professionals within a challenging and knowledge sharing environment 
•
Experience our commitment towards CSR and have the chance to actively contribute to our daily efforts to have the best possible impact on our society
What impact will you make?
Every day, your work will make an impact that matters, while you thrive in a dynamic culture of inclusion, collaboration and high performance. Deloitte is where you will find unrivalled opportunities to succeed and realize your full potential.
Get to know more about Deloitte: Facebook, LinkedIn or website. 
With more than 120 partners and 2,300 employees, Deloitte Luxembourg is one of the Grand Duchy's largest, strongest and oldest professional services firms. For over 70 years, our talented teams have been serving clients in various industries delivering high added-value offerings to national and international clients in audit and assurance, consulting, financial advisory, risk advisory, tax, and related services. Deloitte Luxembourg is part of the global Deloitte network.
Join us in enabling a diverse and inclusive environment for all!
Diversity and inclusion brings great value to our profession and community and build our ability to deliver truly differentiated solutions and experiences to our clients. Deloitte is committed to creating and supporting a culture of inclusion that empowers all our people to be at their best on both a personal and professional level.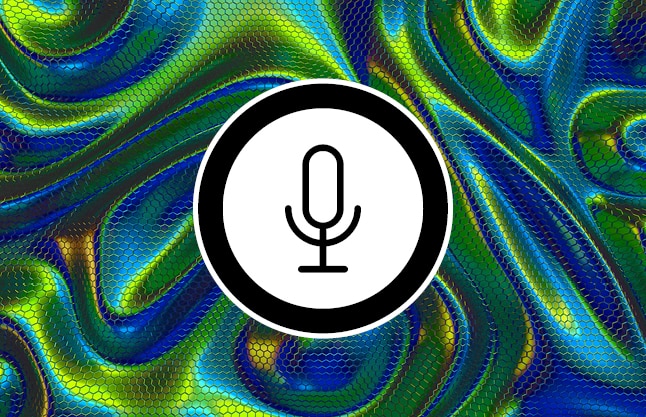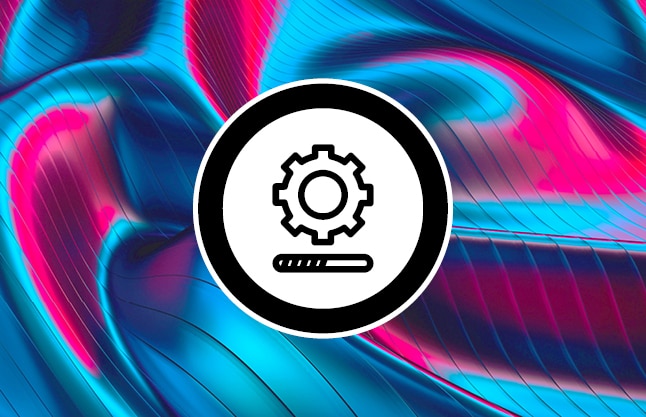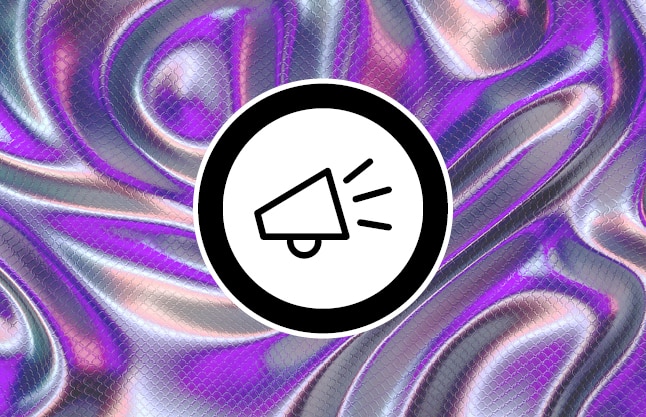 Ready, steady, interview!
Preparation is key to success! Here, we share a few tips and tricks to help you feel and look your most confident.
First impressions count!
Your recruitment process
We know waiting to hear back can be torture! Take a breath and familiarize yourself with our classic recruitment procedures.
Trust in the process