Deutschsprachige International Tax Advisor (m/f) - Director Level - Standort Luxembourg
Company: 
Deloitte Luxembourg
Job Function: 
Tax & Accounting
Your future team
Unser mit dem Schwerpunkt internationale Steuerberatung tätiges Team berät, begleitet und hilft innovative Steuerlösungen umzusetzen, um das bestmögliche Ergebnis für unsere Mandanten zu erreichen und ihnen dabei zu helfen, weltweit zu überzeugen. Unser Team wird  in diesem Zusammenhang mit allen Arten von steuerlichen Fragen wie zum Beispiel im Bereich der Körperschaftssteuer, internationaler Steuerregelungen oder Quellensteuern konfrontiert.
Your next challenge
Werden Sie Teil eines unserer Teams für Finanzdienstleistungen und Fonds innerhalb des internationalen Sektors

Helfen Sie bei der Mandantenakquise, entwickeln und erweitern Sie ein Mandantenportfolio, indem Sie sich aktiv mit den Besteuerungsfragen der Mandanten auseinandersetzen 

Optimieren Sie die globale Steuer- und Liquiditätsposition der Mandanten (Akquisitionen durch speziell angepasste Strukturen, internationale steuerliche Finanzierungsstrukturen, Gewinnrückführungsstrategien, Geschäftsmodelloptimierung etc.) 

Koordinierung und Korrespondenz mit lokalen oder ausländischen Kollegen für Fragen, die außerhalb Ihres Kompetenzbereiches liegen 

Teilnahme an verschiedenen internen und externen Arbeitsgruppen, in deren Rahmen Sie durch Ihre spezifischen Steuer- und Geschäftskompetenzen an der Firmen- und Branchenentwicklung teilnehmen 

Training und Coaching von Teammitgliedern durch Delegieren und Weitergabe von Expertise bzw. die Organisation von technischen Besprechungen
Ihre Rolle als Führungskraft
 
Bei Deloitte spielt Führungsqualität auf jeder Ebene eine wichtige Rolle. Manager in unserem Unternehmen: 
•    Entwickeln leistungsstarke Teams durch herausfordernde und bedeutsame Möglichkeiten
•    Erbringen hoch-qualitative Mandantendienstleistungen als treibende Kraft eines leistungsstarken Teams 
•    Gehen als Vorbild voran und entwickeln vetrauensvolle Arbeits- und Mandantenbeziehungen
•    Verstehen die wesentliche Zielsetzung der Mandanten und von Deloitte; richten Ihr Team auf Ziele aus und setzen Prioritäten 
Your skills
Sie verfügen über acht Jahre Berufserfahrung im Bereich Steuern bei einem Big 4 Unternehmen, einer Kanzlei, einer Beratungsgesellschaft oder einem internationalen Konzern 

Sie besitzen eine solide Urteilsfähigkeit, bewältigen Risiken effektiv und zeigen ein unermüdliches Engagement für hochwertige Arbeit 

Sie zeichnen sich durch organisatorische Fähigkeiten, Flexibilität, Team Spirit, Tatendrang, Lerneifer sowie dem Streben nach Weiterentwicklung aus  

Sie sind engagiert und bereit Ihr Wissen mit anderen in einem jungen, multikulturellen Team zu teilen 

Sie sprechen fließend Englisch und Deutsch. Französisch oder Luxemburgisch sind von Vorteil
Join us and...
Machen Sie einen Karrieresprung dank unserem bemerkenswerten Kundenportfolio 

Wählen und profitieren Sie von unseren attraktiven Leistungspaketen 

Gehen Sie an Ihre Grenzen und nutzen Sie unser globales Netzwerk für Karrieremöglichkeiten 

Seien Sie Teil eines jungen, dynamischen Teams innerhalb eines herausfordernden Arbeitsumfelds
What impact will you make?
Every day, your work will make an impact that matters, while you thrive in a dynamic culture of inclusion, collaboration and high performance. Deloitte is where you will find unrivalled opportunities to succeed and realize your full potential.
Our global standards enable us to deliver consistent, exceptional services across the globe, whilst continuously developing our Talents. Click here to discover what is expected from you in this role. 

With more than 120 partners and 2,300 employees, Deloitte Luxembourg is one of the Grand Duchy's largest, strongest and oldest professional services firms. For 70 years, our talented teams have been serving clients in various industries delivering high added-value offerings to national and international clients in audit and assurance, consulting, financial advisory, risk advisory, tax, and related services. Deloitte Luxembourg is part of the global Deloitte network.
Join us in enabling a diverse and inclusive environment for all!
Diversity and inclusion bring great value to our profession and community, and build our ability to deliver truly differentiated solutions and experiences to our clients. Deloitte is committed to creating and supporting a culture of inclusion that empowers all of our people to be at their best on both a personal and professional level.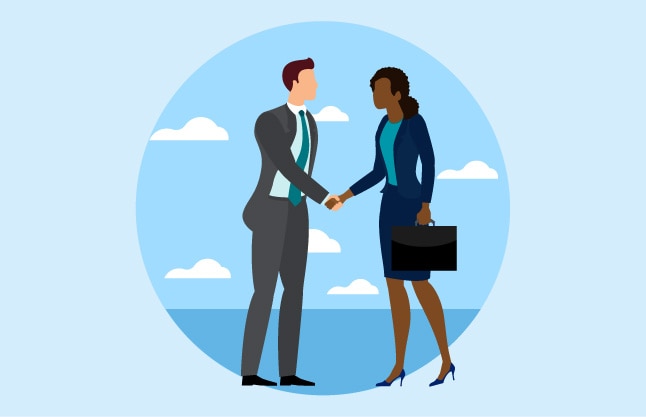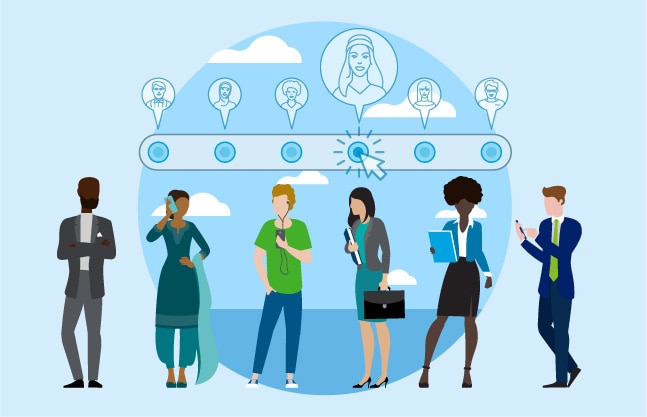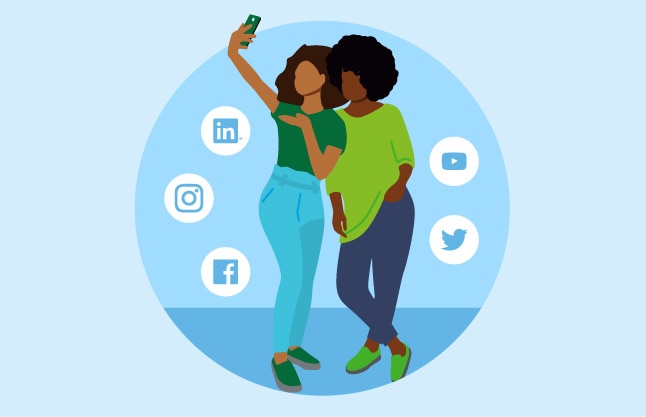 Ready, steady, interview!
Preparation is key to success! Here, we share a few tips and tricks to help you feel and look your most confident.
First impressions count!
Your recruitment process
We know waiting to hear back can be torture! Take a breath and familiarize yourself with our classic recruitment procedures.
Trust in the process