Erfahrener Umsatzsteuerberater (m/w/d) - Standort Luxemburg
Company: 
Deloitte Luxembourg
Job Function: 
Tax & Accounting
Ihr zukünftiges Team
Unser Team für Indirekte Steuern besteht aus 55 Personen und 9 verschiedenen Nationalitäten, die zusammen unsere Kunden aus allen Sektoren bei Mehrwertsteuerfragen beraten.
Ihre nächste Herausforderung
Verständnis, Anwendung und Steuerung von Mehrwertsteuererklärungen und -rückerstattungen, deren Auswirkungen, Möglichkeiten und Optimierung, um den Kunden einen ausgezeichneten Service zu bieten

Laufende Betreuung und umfassende Beratung, wie detaillierte Interpretationen nationaler und internationaler Gesetze, geschäftlicher und technischer Erkenntnisse sowie Vorschläge für Empfehlungen / Lösungen

Enger Kontakt und Zusammenarbeit mit den Kunden und den Mehrwertsteuerbehörden, um Informationen über die lokalen Steuerorganisationsstrukturen, Verantwortlichkeiten, Rechte und Pflichten von Steuerzahler als auch von Steuerbehörden zu erlangen

Mitarbeit an der Entwicklung von Nachwuchskräften durch Schulung und Coaching, technische Unterstützung und alltägliche Betreuung

Teilnahme an Kundenbesprechungen und Trainings (wir fördern den direkten Kontakt mit Kunden durch Telefonkonferenzen und persönliche Besprechungen), Vorbereitung von Artikeln für unsere Newsletter und Erstellung von Präsentationen für Kundenmeetings

Aufbau starker Beziehungen sowohl zu unseren Kunden als auch zu unserem weltweiten Deloitte Netzwerk

Teilnahme an internen Workshops und Projekte
Ihre Kenntnisse und Fähigkeiten
Sie verfügen über mindestens 2 Jahre Berufserfahrung in der Steuerberatung mit Spezialisierung auf indirekte Steuern oder Umsatzsteuer (am besten in einem Big Four, einer Kanzlei oder einer internationalen Firma). Erste Erfahrungen in der Betreuung von Juniors ist von Vorteil

Sie verfügen über einen Abschluss mit Schwerpunkt auf Buchhaltung, Finanzen oder Recht

Sie zeichnen sich durch Ihre organisatorischen Fähigkeiten, Ihre Flexibilität, Ihren Teamgeist, Ihre Dynamik und Ihre Lern- und Entwicklungsbereitschaft aus

Sie sind bereit, sich in einem jungen und multikulturellen Team zu engagieren und Ihr Know-how zu teilen

Sie sprechen fließend Deutsch und Englisch (Französischkenntnisse sind von Vorteil)
Wir möchten von Ihnen hören! Werden Sie Teil unseres Teams und...
Stärken Sie Ihr Netzwerk auf dem luxemburgischen und internationalen Markt

Profitieren Sie von flexiblen Beschäftigungsverhältnissen

Entdecken Sie neue Karrieremöglichkeiten und werden Teil unseres Globalen Netzwerks
What impact will you make?
Every day, your work will make an impact that matters, while you thrive in a dynamic culture of inclusion, collaboration and high performance. Deloitte is where you will find unrivalled opportunities to succeed and realize your full potential.
Our global standards enable us to deliver consistent, exceptional services across the globe, whilst continuously developing our Talents. Click here to discover what is expected from you in this role. 
Get to know more about Deloitte; Facebook page, LinkedIn page or website.
With more than 150 partners and 2,600 employees, Deloitte Luxembourg is one of the Grand Duchy's largest, strongest and oldest professional services firms. For 70 years, our talented teams have been serving clients in various industries delivering high added-value offerings to national and international clients in audit and assurance, consulting, financial advisory, risk advisory, tax, and related services. Deloitte Luxembourg is part of the global Deloitte network.
Join us in enabling a diverse and inclusive environment for all!
Diversity and inclusion bring great value to our profession and community, and build our ability to deliver truly differentiated solutions and experiences to our clients. Deloitte is committed to creating and supporting a culture of inclusion that empowers all of our people to be at their best on both a personal and professional level. 
#LI-JD1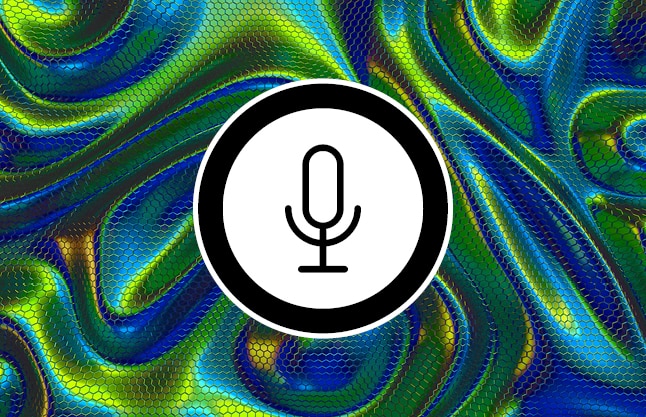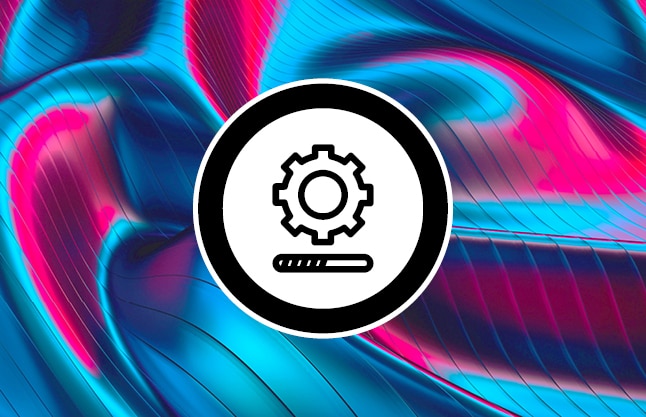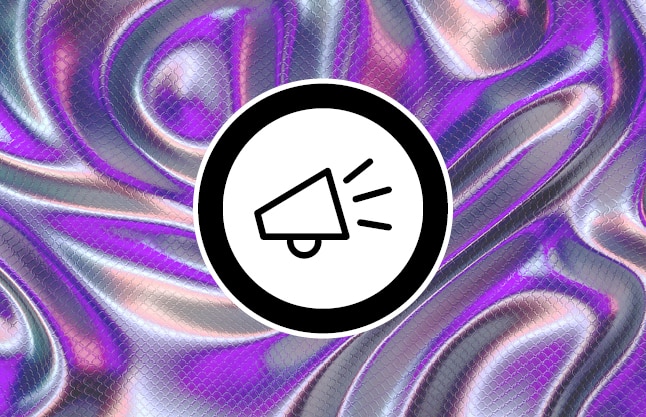 Ready, steady, interview!
Preparation is key to success! Here, we share a few tips and tricks to help you feel and look your most confident.
First impressions count!
Your recruitment process
We know waiting to hear back can be torture! Take a breath and familiarize yourself with our classic recruitment procedures.
Trust in the process