German Open Day 2023 - 1. Dezember 2023
Company: 
Deloitte Luxembourg
Job Function: 
Recruitment Event
Contract Type: 
Entry-level
Lerne Deloitte Luxemburg und unsere German Business Community kennen
Deutschsprachige Talente gesucht! Du bist kurz davor Dein Bachelor- oder Masterstudium abzuschließen (oder hast Dein Studium gerade erfolgreich beendet) und interessierst Dich für ein Praktikum oder einen Berufseinstieg bei einer der größten Prüfungs- und Beratungsgesellschaften weltweit? Dann bewirb Dich jetzt für den German Open Day am 1. Dezember 2023 in Luxemburg.
Das erwartet Dich
Verbringe einen spannenden Tag bei uns in Luxemburg, lerne unser modernes DSquare Office und unser sympathisches Team der German Business Community kennen – und lege so vielleicht den Grundstein für Deine Karriere bei Deloitte. 
Programm:
Anreise

Unternehmenspräsentation von deutschen Partnern und Direktoren

Networking-Lunch, bei dem Du unser deutschsprachiges Team persönlich kennenlernen und Deine Fragen stellen kannst

Interaktive Präsentationen unserer Geschäftsbereiche Wirtschaftsprüfung, Steuern und Beratung

Abschluss-Cocktail mit toller Aussicht von unserem 16. Stock
Wir beteiligen uns an den Anreisekosten.
Worauf wartest Du?
So bewirbst Du Dich auf einen Platz bei unserem German Open Day:
 
Klicke auf "Online bewerben" und vervollständige Dein Profil. Füge Deinen Lebenslauf (auf Englisch) hinzu und fülle die Bewerbung bis zum 26. November 2023 aus.

Als erfolgreiche(r) Bewerber(in) erhältst Du von uns eine Bestätigungsemail mit einer Einladung und allen logistischen Details.

Am 1. Dezember freuen wir uns, Dich in Luxemburg begrüßen zu dürfen. Du verbringst mit uns einen interaktiven Tag mit allen anderen Teilnehmenden und potenziell zukünftigen Kolleginnen und Kollegen – in entspannter Atmosphäre. 

Behalte nach der Veranstaltung Dein Telefon im Blick! Sehen wir Dich als potenzielle Kollegin oder potenziellen Kollegen, werden wir Dich kurz nach der Veranstaltung anrufen, um Dich zu einem persönlichen Vorstellungsgespräch für eine Festanstellung oder ein Praktikum einzuladen. 
  
Noch Fragen? Bitte schick uns eine E-Mail an: luforum@deloitte.lu
 
Wir freuen uns auf Deine Bewerbung!
 
Anmeldefrist: 26 November 2023
 
What impact will you make?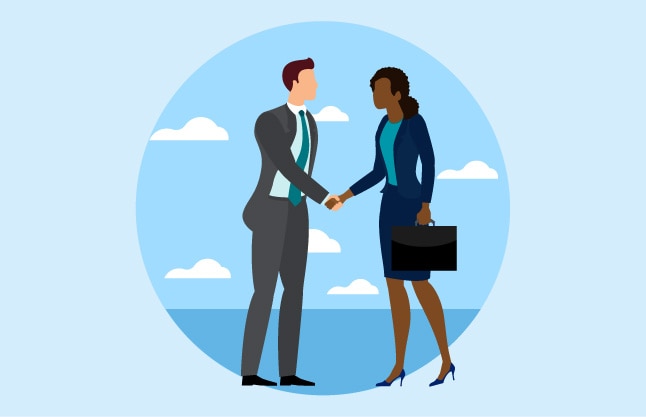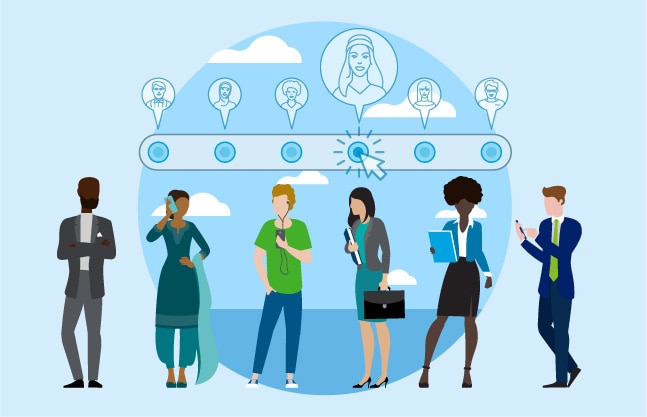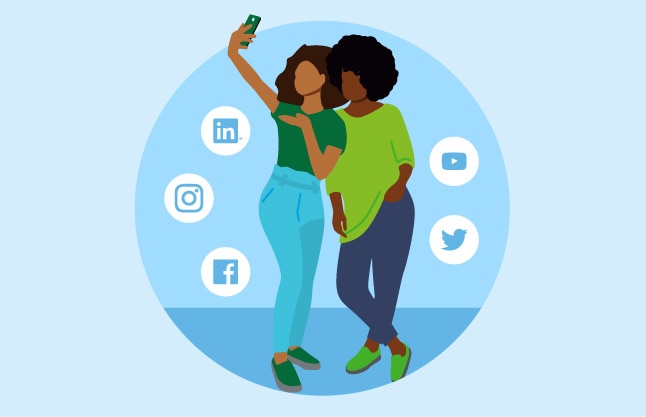 Ready, steady, interview!
Preparation is key to success! Here, we share a few tips and tricks to help you feel and look your most confident.
First impressions count!
Your recruitment process
We know waiting to hear back can be torture! Take a breath and familiarize yourself with our classic recruitment procedures.
Trust in the process