Global Mobility Manager (m/f)
Company: 
Deloitte Luxembourg
Job Function: 
Administrative Business Support
Seniority: 
Manager levels
Your next challenge
•    As a business partner for international mobility aspects, you will be responsible for analysing and handling a wide and diverse range of assignments abroad, expatriations, and for providing advice, assessments and recommendations based on business needs and with the highest compliance level
•    Manage and develop our of international mobility team
•    Take ownership of policies and process updates
•     Be actively involved in operational efficiency, knowledge sharing, and continuous improvement to support our department's transformation 
•    Analyse the activity and emerging trends, proactively propose relevant actions to operate change where needed and to bring added value 
•    Actively participate in projects locally but also within the Deloitte global network
•    Work closely with Tax experts on the technical aspects and risk assessments
•    Interact with various stakeholders to ensure smooth business continuity (Business Leaders, HRBPs, HR experts, finance, etc) 
•    Performs regular reviews of the Global Mobility budget in line with the strategy andbusiness needs.
•    Manage operational day-to-day routine
Your skills
•    Demonstrate several years of experience in a similar position and/or environment
•    Master's degree in a relevant field
•    Fluent in English and French 
•    Strong organization skills and a rigorous approach
•    Self-driven and ability to onboard, coach and engage people in the long term
•    Capability to work in a fast-paced and evolving environment
•    Strong business partnering and communication skills
•    Excellent command of Excel and PowerPoint mainly
Join us and...
•    Work alongside recognized experts
•    Enjoy and promote diversity in our multicultural teams
•    Experience our commitment towards Sustainability and have the chance to actively contribute to our daily efforts to have the best possible impact on our society
•    Team up with dynamic and energetic young professionals within a challenging and knowledge sharing environment
What impact will you make?
Every day, your work will make an impact that matters, while you thrive in a dynamic culture of inclusion, collaboration and high performance. Deloitte is where you will find unrivalled opportunities to succeed and realize your full potential.
Our global standards enable us to deliver consistent, exceptional services across the globe, whilst continuously developing our Talents. Click here to discover what is expected from you in this role. 
Get to know more about Deloitte; Facebook page, LinkedIn page or website.
Deloitte Luxembourg, with around 2,300 employees and with more than 77 nationalities, is a member of Deloitte Touche Tohmatsu Limited, one of the world's leading professional services firms in audit, tax, financial advisory and consulting. Every day our multidisciplinary teams work together to offer innovative solutions to our clients' complex issues. At the heart of Europe, Luxembourg is a cosmopolitan economic center. The thriving diverse cultural life, the many sporting activities and its vast open spaces make Luxembourg unique and a great place to live.
Join us in enabling a diverse and inclusive environment for all!
Diversity and inclusion bring great value to our profession and community, and build our ability to deliver truly differentiated solutions and experiences to our clients. Deloitte is committed to creating and supporting a culture of inclusion that empowers all of our people to be at their best on both a personal and professional level.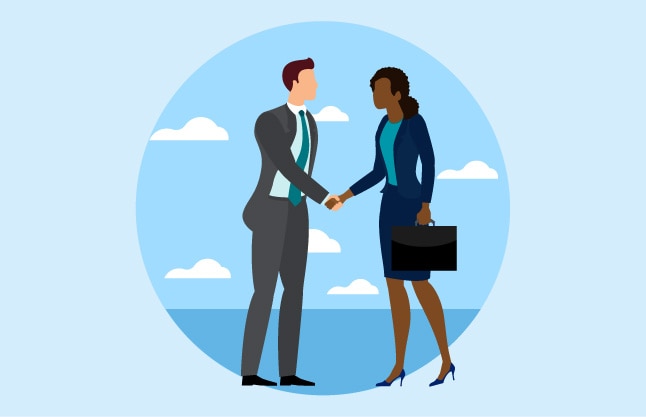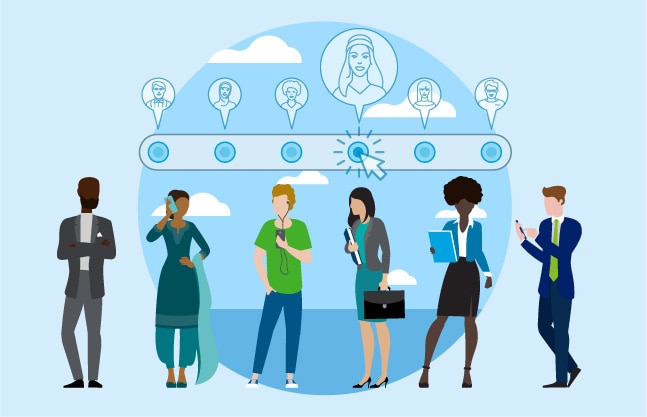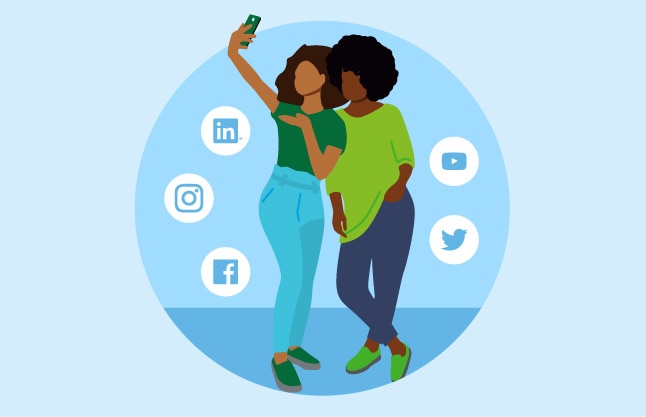 Ready, steady, interview!
Preparation is key to success! Here, we share a few tips and tricks to help you feel and look your most confident.
First impressions count!
Your recruitment process
We know waiting to hear back can be torture! Take a breath and familiarize yourself with our classic recruitment procedures.
Trust in the process