Junior UX Designer (m/f) - Job based in Luxembourg
Company: 
Deloitte Luxembourg
Job Function: 
Consulting Services
Your future team
As a member of the Deloitte Innovation team, you will drive innovation and transformational growth for our clients and for Deloitte. You will work on futuristic products, services and processes that solve complex issues with the goal to ultimately deliver outstanding value. You will act as a positive change agent by infusing human-centered design into our new ways of working.
Join our innovative and fast-growing team to develop disruptive solutions and state-of-the-art processes in an environment where the worlds of business, creativity, and technology intersect.
Your next challenge
You are more than an advocate for the user – you have a vision for what truly great experiences can be and want to create the future of digital. As a Junior UX Designer, you will take what users want, need, and expect from the service we create, and push those expectations into the realm of creativity for responsive websites, apps as well as customer journeys. You are innovative, quick thinking, creative and put design at the heart of your reflection to take your projects to the next level. 
Work with clients and internal teams to design end-to-end experiences using participatory and iterative design techniques including observational studies, customer interviews, usability tests and other forms of qualitative and quantitative research

Participate in the definition of the customer experience, creating concepts and guidelines which subsequently translates into significant interfaces and interactions for the end user

Design and deliver wireframes, user stories, user journeys, and mockups optimized for a wide range of devices and interfaces

Communicate your ideas effectively through storytelling and rapid prototyping

properties to internal stakeholders and customers

Be able to collaborate and communicate with UI designers and developers

Design, organize and facilitate both client and internal innovation workshops based on the Design Thinking methodology

Support the digital upskilling of our staff by shaping and facilitating UX-related trainings as well as by fostering a strong innovation and design community
Your skills
Demonstrate good knowledge of user experience, service design and interaction design approach principles

Show the ability to connect user need definition with concrete business objectives and translate into functional and creative solutions

Practical experience in creating interfaces and prototypes through a user-centered approach

Ability to conduct user experience research

Have an eye for UI design

Have experience with design tools such as Figma, Adobe Photoshop, Illustrator…

Have a strong orientation towards team working, collaboration and support from colleagues

Be fluent in English and French

Excellent attention to detail

A portfolio that demonstrates your skills in interaction design will be a plus! (at least be able to show us some of your projects!)
What impact will you make?
Every day, your work will make an impact that matters, while you thrive in a dynamic culture of inclusion, collaboration and high performance. Deloitte is where you will find unrivalled opportunities to succeed and realize your full potential.
Our global standards enable us to deliver consistent, exceptional services across the globe, whilst continuously developing our Talents. Click here to discover what is expected from you in this role. 
Get to know more about Deloitte; Facebook page, LinkedIn page or website.
Deloitte Luxembourg, with around 2,300 employees and with more than 77 nationalities, is a member of Deloitte Touche Tohmatsu Limited, one of the world's leading professional services firms in audit, tax, financial advisory and consulting. Every day our multidisciplinary teams work together to offer innovative solutions to our clients' complex issues. At the heart of Europe, Luxembourg is a cosmopolitan economic center. The thriving diverse cultural life, the many sporting activities and its vast open spaces make Luxembourg unique and a great place to live.
Join us in enabling a diverse and inclusive environment for all!
Diversity and inclusion bring great value to our profession and community, and build our ability to deliver truly differentiated solutions and experiences to our clients. Deloitte is committed to creating and supporting a culture of inclusion that empowers all of our people to be at their best on both a personal and professional level.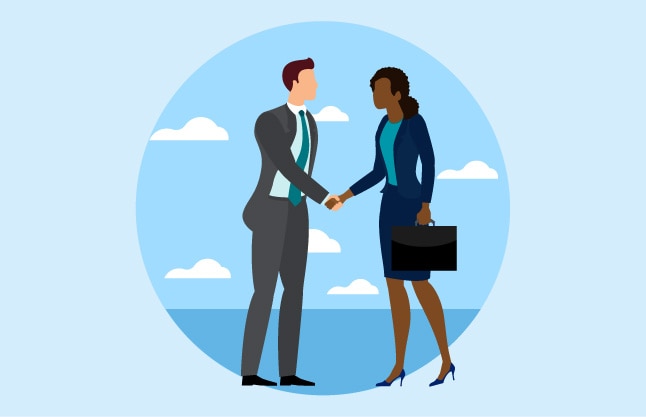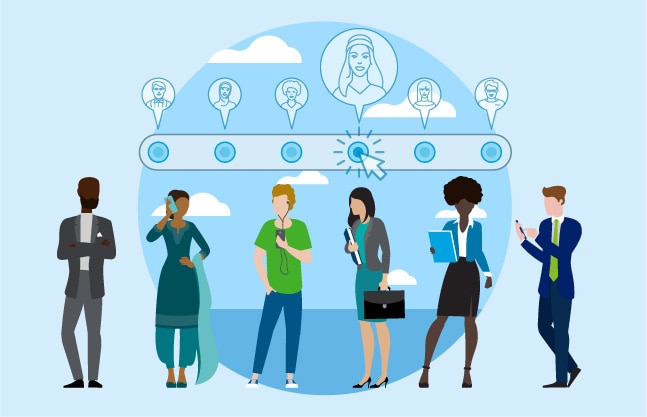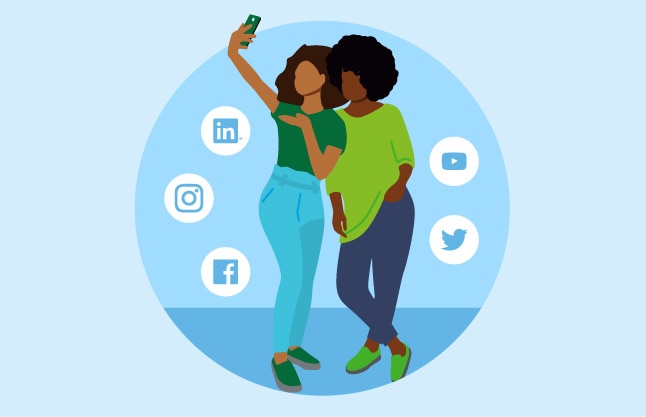 Ready, steady, interview!
Preparation is key to success! Here, we share a few tips and tricks to help you feel and look your most confident.
First impressions count!
Your recruitment process
We know waiting to hear back can be torture! Take a breath and familiarize yourself with our classic recruitment procedures.
Trust in the process