SAP Manager/Senior Manager - German Speaker
Company: 
Deloitte Luxembourg
Job Function: 
Technology & Cyber Security
Seniority: 
Manager levels
Wir bieten SAP Advisory & Consulting Services in den Bereichen Digital Finance, Anwendungsstrategie und Visionsdefinition, Financial Business Blueprint und funktionale Unterstützung, Lösungsdesign, Implementierung und Bereitstellung, Verbesserung der Betriebsleistung und Änderungen der Finanzprozesse. In einer Welt des sich beschleunigenden Wandels und der Innovation der digitalen Technologie von SAP (z. B. S/4HANA, Analytics Cloud) hilft Deloitte Luxembourg bei der Identifizierung von Bereichen welche sich auf die Kerngeschäftsaktivitäten unserer Kunden auswirken, um den Fokus auf praktische SAP Digital Finance-Lösungen zu lenken, die die wichtigsten Geschäftsstrategien und -ziele unterstützen.
Ihre nächste Herausforderung
Verantwortung für die Implementierung eines oder mehrerer SAP Finance Module: Finanzbuchhaltung, Forecasting, Budgetierung & Controlling, Projektrechnung und Rechnungswesen des öffentlichen Sektors

Bereitstellung von Geschäftsanalysen, Konfigurationen, Testen, Schulungen und Sicherstellung des Wissenstransfers an Hauptanwender

Erfolgreiche Planung, Implementierung und Durchführung von SAP-Projekten unter Verwaltung aller Aspekte des Projektablaufs (Team, Planung, Umfang, Finanzen, Änderungen usw.)

Lösungsentwicklung von Problemen der SAP Finance Technologie in Bezug auf Design, Implementierung, Datenmanagement und Innovation

Beratung und Implementierungsunterstützung sowie das Festlegen von Synergiezielen innerhalb anderer Beratungsteams, die möglicherweise mit ERP-Technologien interagieren

Teil eines internationalen Teams mit multidisziplinären ERP-Beratern sein und Nachwuchskollegen in ihrer Karriere beraten
Ihre Fähigkeiten
Sie haben einen erfolgreichen Hochschulabschluss.

Sie verfügen über 7 bis 10 Jahre SAP-Finanzerfahrung mit SAP S/4HANA- und/oder SAP Analytics Cloud-Plattformen in einigen der folgenden Bereiche: Finanzbuchhaltung, Forecasting, Budgetierung & Controlling, Projektbuchhaltung, Treasury & Financial Instruments Management, Reise- & Spesenmanagement

Sie haben Erfahrung mit SAP Implementierungsmethoden (Activate) und Projektmanagement-Frameworks (PMI, Prince 2, SAFe, ITIL, etc.) mit einem Verständnis und Erfahrung in der Effektivität für den SAP Betrieb

Sie möchten sich weiterentwickeln und die neueste SAP-Technologie (wie S/4HANA, SAP Analytics Cloud, Leonardo, Robot per Automation) implementieren

Sie besitzen intellektuelle Neugier kombiniert mit herausragenden analytischen Fähigkeiten

Sie sind bereit in einem internationalen Umfeld zu arbeiten und bei Bedarf auch im Ausland

Sie sprechen fließend Deutsch und Englisch, Französisch ist von Vorteil
Sie sind interessiert? Wir freuen uns auf sie!
Bitte richten sie ihre Bewerbung an das Deloitte Recruiting-Team.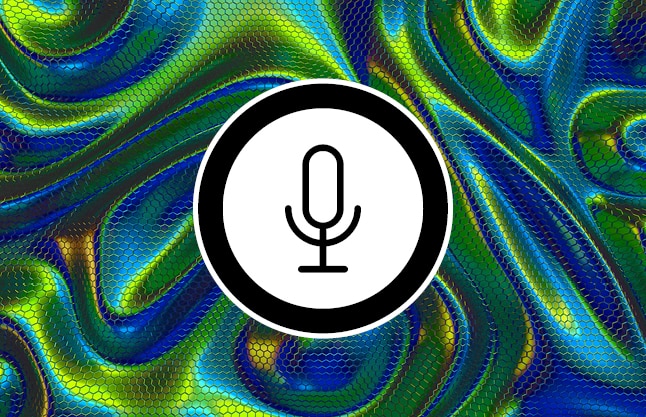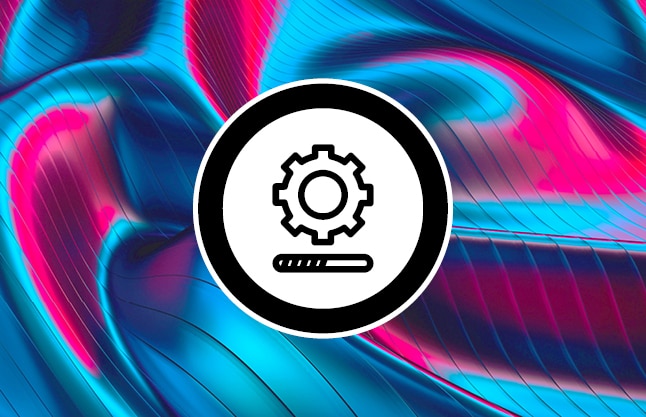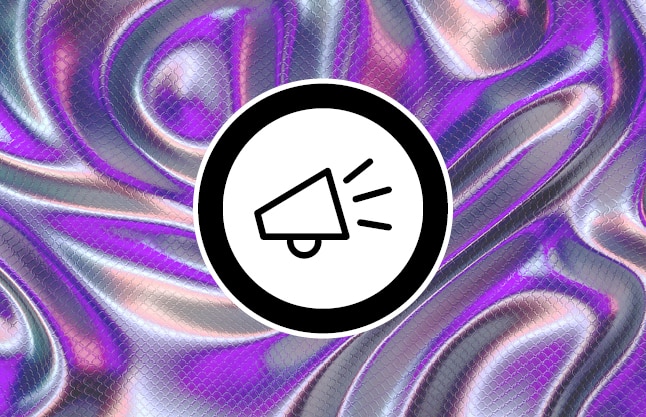 Ready, steady, interview!
Preparation is key to success! Here, we share a few tips and tricks to help you feel and look your most confident.
First impressions count!
Your recruitment process
We know waiting to hear back can be torture! Take a breath and familiarize yourself with our classic recruitment procedures.
Trust in the process