Senior Audit coordinator (m/f) - Job based in Luxembourg
Company: 
Deloitte Luxembourg
Job Function: 
Audit & Assurance
Your future team
Our external audit services, provided to both national and international clients based in Luxembourg, go beyond merely meeting audit requirements: we deeply understand our clients' industry and the issues they face, enabling us to deal with complex business problems. 
Within our audit we cooperate with various internal and external parties all over the world and respectively require a lot of audit coordination of data flow. 
Your next challenge
Under supervision of the coordination manager and with the assistance of the various service delivery teams, coordinate the supporting audit and administrative tasks performed by various teams for Private Equity and Real estate audit department in Luxembourg. 
The definition of role is being a point of contact between the audit engagement team and various delivery teams in order to coordinate the timely workflow.
Role is including:
Participating in client proposals preparation, acceptance of audit clients process, know-your-client documentation and engagement letters process, using internal systems and tools;
Coordinate the financial flow of the engagements with regards to billing of invoices, analysis of engagements economics, receivables collection etc.;
Coordinate the flow of communications with audit teams in other countries, clients and various internal administrative departments;
Coordinate the preparation of audit working material and requests (confirmations, representation letters etc.) using the specific tools and passing the data to audit team.
Running the team of coordination juniors and administrative support for the flows indicated above.
Deploy your data analytics skills and support our process of accounting data gathering and treatment, and be ready to deliver information ready for audit;
 
Your skills
Be fluent in English 
Master degree 
Be pro-active and dynamic 
2+ years of audit or financial experience are required
Professional qualification is an advantage 
Strong operational and problem solving skills
Looking for flexibility and balance at work
Being interested in technology solutions
What impact will you make?
Every day, your work will make an impact that matters, while you thrive in a dynamic culture of inclusion, collaboration and high performance. Deloitte is where you will find unrivalled opportunities to succeed and realize your full potential.
Our global standards enable us to deliver consistent, exceptional services across the globe, whilst continuously developing our Talents. Click here to discover what is expected from you in this role. 
Get to know more about Deloitte; Facebook page, LinkedIn page or website.
Deloitte Luxembourg, with around 2,300 employees and with more than 77 nationalities, is a member of Deloitte Touche Tohmatsu Limited, one of the world's leading professional services firms in audit, tax, financial advisory and consulting. Every day our multidisciplinary teams work together to offer innovative solutions to our clients' complex issues. At the heart of Europe, Luxembourg is a cosmopolitan economic center. The thriving diverse cultural life, the many sporting activities and its vast open spaces make Luxembourg unique and a great place to live.
Join us in enabling a diverse and inclusive environment for all!
Diversity and inclusion bring great value to our profession and community, and build our ability to deliver truly differentiated solutions and experiences to our clients. Deloitte is committed to creating and supporting a culture of inclusion that empowers all of our people to be at their best on both a personal and professional level. 
What do we offer?
Get hired as an audit coordinator and you will:
Profit from an attractive package of advantages you can choose from 
Team up with a family of dynamic and energetic professionals within a challenging and knowledge sharing environment
Being able to explore and learn how various types of audit and assurance engagements work
Enhance your network in the Luxembourgish and international market 
Enjoy flexibility and balance benefits of the role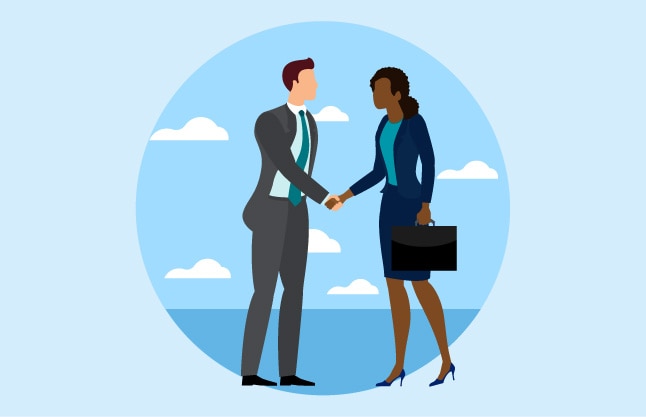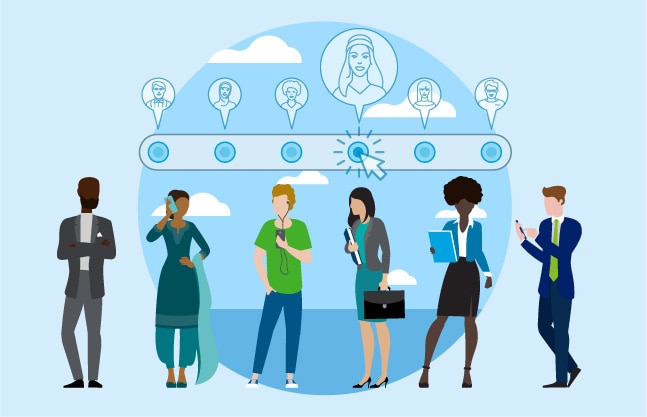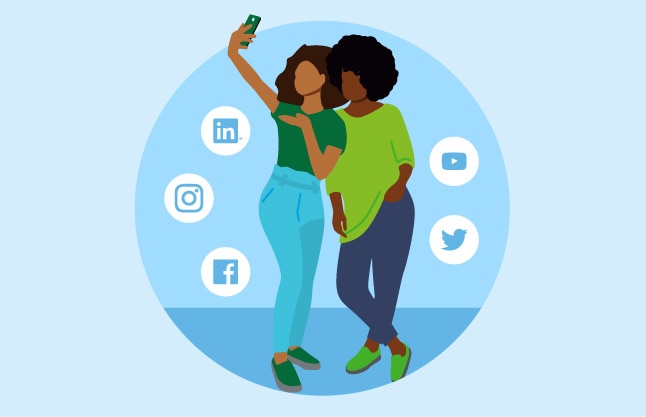 Ready, steady, interview!
Preparation is key to success! Here, we share a few tips and tricks to help you feel and look your most confident.
First impressions count!
Your recruitment process
We know waiting to hear back can be torture! Take a breath and familiarize yourself with our classic recruitment procedures.
Trust in the process